We will be back with new market offers soon.
Start today with affordable energy
Our goal is simple, to eliminate bill shock and provide solutions to make your electricity more affordable, more sustainable, smarter and easier.
Sign up with us for simple, low rate plans with easy to understand discount innovations.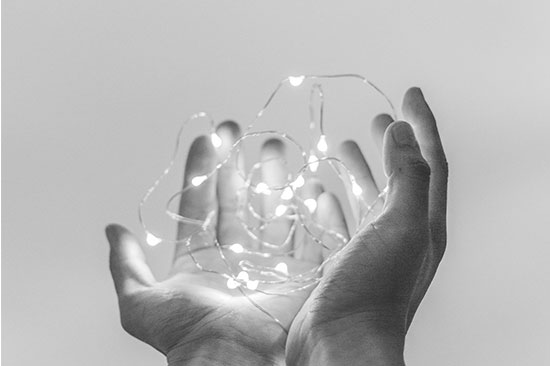 We're here for you. Speak to our service team and we'll get you sorted.
We provide product options that don't leave you with big sudden increases in energy cost. Look at our products and promises today!!
Set and Forget, We will check on your energy.
We will check your plan and pricing each year to ensure you are not out of touch with the market. If you are we will contact you to advise you of your options.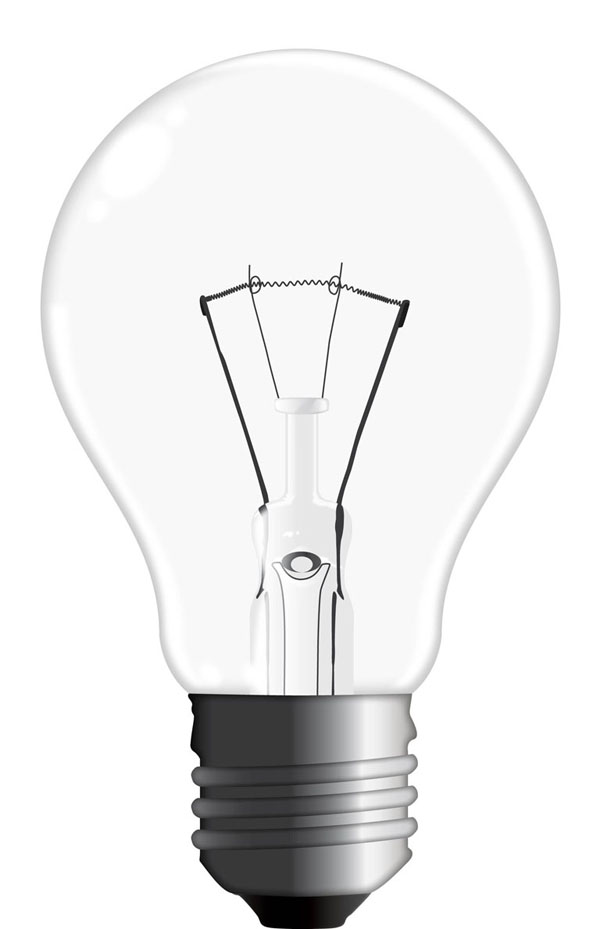 Always thinking ahead by....
Looking at ways to minimize customer bill shock
Ensuring our customers are benchmarked and in touch with the market every year
Utilizing global energy retail experience to bring new offers into the market
Looking at bringing new forms of technology to enhance customer experience 
Constantly investing in new systems and customer thinking processes to ensure worrying about your energy is the last thing on your mind
You can rely on us to provide:
Australias best value energy. No tricks or hidden fees.
Friendly, attentive customer support and transparency.
Communication. We will let you know when new offers and products are available. And our offers are constantly available to all customers, new and existing.
"An energy retailer that has your back"
No one likes the hassle of moving home. Need the power turned on or meter read in a hurry? No problem! Contact us during the below business hours and we will ensure once less hassle is taken off your moving experience.